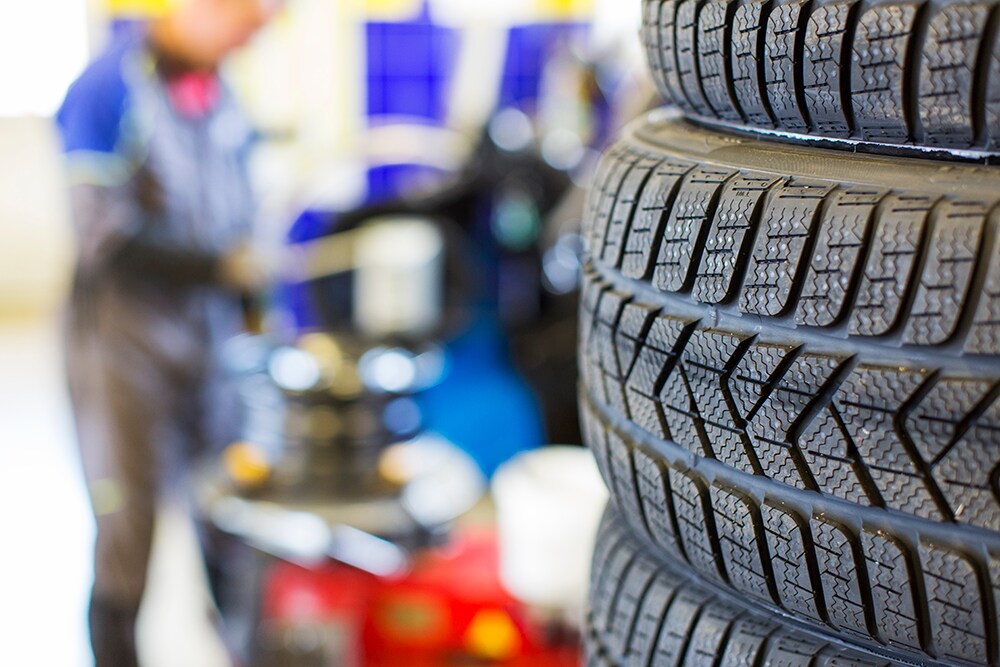 Tire Rotation & Wheel Alignment
Let the Service Team at Crews Subaru of Charleston Take Care of All of Your
Tire Rotation & Wheel Alignment Service Needs
Restore Your Smooth Ride with a Tire Rotation and Wheel Alignment at our Charleston Dealership
As you drive, there are components on your vehicle that are taking a beating to help maintain a comfortable ride and keep you safely on the road at all times. Your tires and suspension are the main factors that contribute to both ride quality and handling, but they aren't invincible and will need proper maintenance to live a long and healthy life. Visit Crews Subaru of Charleston and let our experts perform wheel alignment and tire rotations services to give you the quality ride you deserve.
Wheel Alignment
While it is technically called a wheel alignment, this service has very little to do with your wheels and tires and everything to do with your suspension and steering components. Over time, potholes, the stress of heavy cornering, and even just driving on rutted roads can cause your suspension components to move away from their standard positioning. When this happens, a number of issues can pop up, including:
Uneven tire wear
Vibrations while driving
Pulling to the left or right
Poor handling
Poor ride quality
Extended stopping distances
Having a wheel alignment performed will help correct suspension issues by ensuring proper alignment and tolerances for all four corners of your suspension.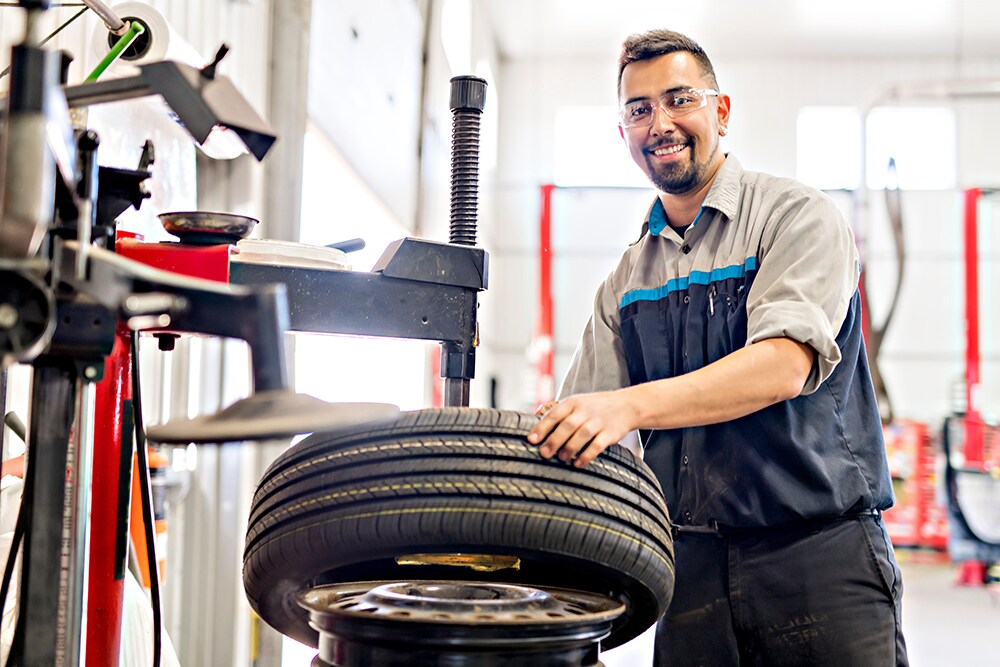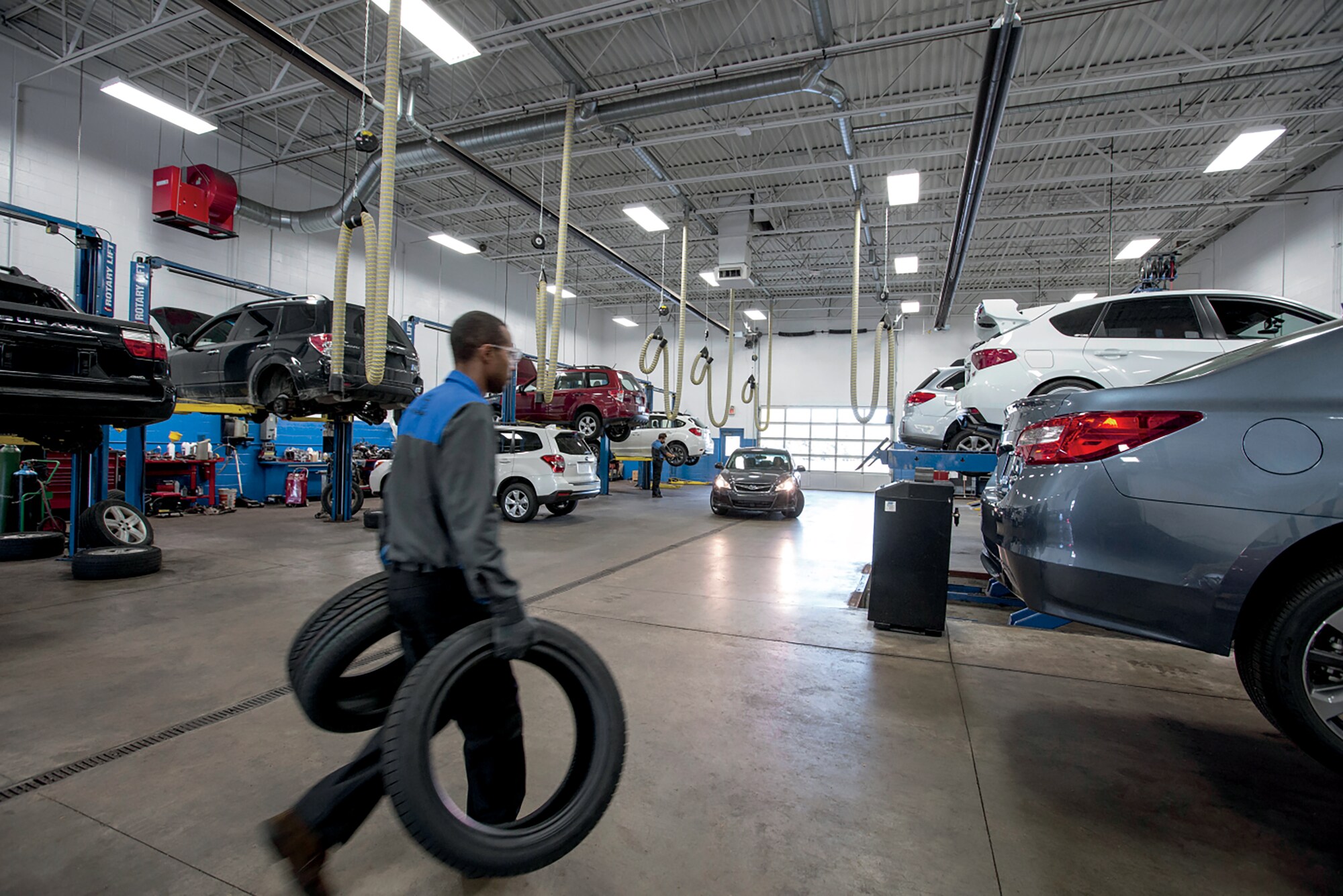 Tire Rotation
Tire rotation helps lengthen the life of your tires by switching the front and rear tires every 10,000 miles. Your front tires will typically wear out more quickly than those in the rear, and if left unchecked you'll have to replace your tires more frequently. By rotating them periodically you can even out the wear between all four tires and go further in between tire changes.
Schedule An Appointment Today!
If a wheel alignment or tire rotation is in your near future, be sure to schedule your appointment with Crews Subaru of Charleston as soon as possible!
Crews Subaru of Charleston

8261 Rivers Ave
North Charleston, SC 29406