Subaru Lease Information
Crews Subaru of Charleston Leasing Information
Buying or Leasing: Which Finance Plan is Right for Your New Subaru?
Once you know a Subaru perfectly fits into your lifestyle, your next decision will be picking out the payment plan that works well with your monthly budget and helps you save after each payment. With that decision comes a choice of two options: buying or leasing?
At our Subaru dealership in North Charleston, our finance team is happy to help you determine which payment plan is right for you. We will help you explore the benefits of each and decide what fits best with your monthly budgeting. No matter which decision you make at the end of the day, you will still find yourself at the wheel of a new Subaru ready to conquer the road.
Benefits of Purchasing Your Subaru
When you purchase your vehicle, you gain complete control over your new Subaru. That means you can customize it to match your specific style, whether you add different exterior colors, accessories, or change the original equipment to something more to your liking. When you purchase, you are the owner. You are in complete control of the vehicle, allowing you to sell it later on or to customize it more to your liking. Unlike a lease, you also don't have a mileage limit.
Purchasing a car is great for drivers who have long commutes or enjoy leisurely drives. It's also the perfect choice for owners who want more control with their vehicle to customize as they see fit.
Benefits of Leasing Your Subaru
When you lease, the car is still owned by the dealership. While you aren't the owner, there are features that you can enjoy that owning a car might no provide. A lease typically requires a smaller down payment if one at all and helps out your monthly budget with smaller monthly payments. It's also covered under the manufacturer's warranty so when it comes time for maintenance - you won't need to pay out of pocket.
Leasing a car is the ideal option for those who want a more affordable solution over buying and is also for those who enjoy smaller term lengths and the chance to experience the latest and greatest that our Subaru lineup has to offer!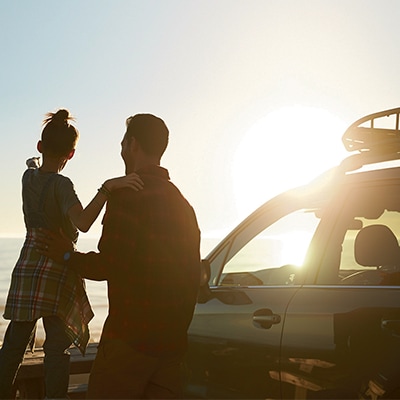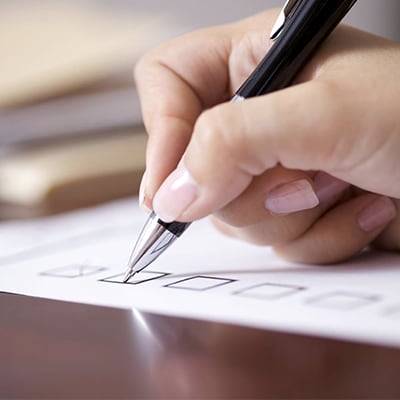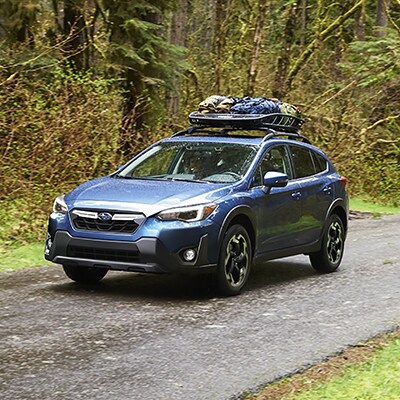 Lease-End Options at Crews Subaru of Charleston
So, what do you do when your lease term is up, and you need to bring the Subaru back to the dealership? You aren't limited to staying with a lease forever when you swing by Crews Subaru of Charleston! We're happy to assist you with the lease-end process and help you decide on your next vehicle, whether you choose to lease again, buy your current vehicle, or walk away without making another decision! Check out the options down below and decide which one is right for you!
Lease a New Vehicle
Ready to check out the latest Subaru options? A new lease is a great way to continue saving money on your monthly payments, and it allows you to get to know the latest technology and features for each new model year. You won't be limited to just the next model year in your current lineup - you can choose to lease a different model. You also can jump into a short term lease again, allowing you more freedom sooner down the road.
Buy Your Current Vehicle or a New Model
Are you in love with the current Subaru you have? You can choose to purchase your lease and pay off the remaining balance, allowing you to own and customize it to fit your specific lifestyle. Even if you don't like your current Subaru and you want to try something different, our finance team can help with the financing of a new Subaru purchase.
Walk Away
Are you not sure that a Subaru vehicle is right for you? That's okay! You don't need to commit to any new lease or purchase at our dealership. You can return your lease when the terms are up and walk away without deciding that a new model is right for you. We will help facilitate the process and ensure that you aren't charged any extra for mileage or the condition of your lease.
How Can We Help?
* Indicates a required field