Book Donation Event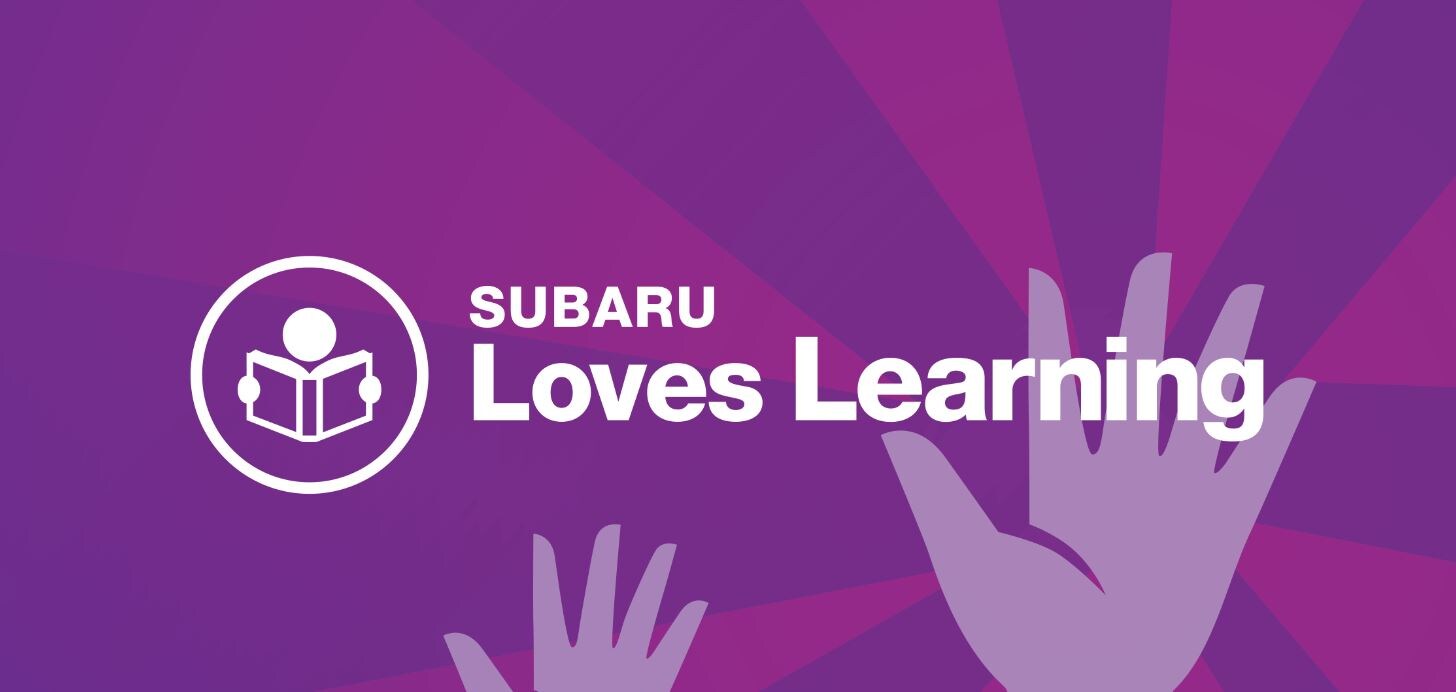 Subaru Loves Learning in North Charleston: the Love Promise Hits the Books
No automaker supports and encourages education and the sciences quite like Subaru does--because they know that our children are the future, and we'll be counting on tomorrow's scientists, engineers, artists and designers, and more to further fuel the advancement of the automotive industry, for a more efficient, eco-friendly, and mobile world. And it all starts with our schools.
With events ranging from "Stuff a Subaru"--where locals are encouraged to fill a Subaru Forester or Outback with school supplies to be donated to local elementary, middle, and high schools--to book collection and donation events, Crews Subaru of Charleston is proud to be a supporter of the South Carolina school systems.
During "Subaru Loves Learning" events, the Subaru brand supports such major partners as:
As you can see, Subaru truly loves learning--and we want to help spread the love of education to every corner of the Carolinas.
Upcoming "Subaru Loves Learning" Events at Crews Subaru of Charleston
Check here to see any new and upcoming education-based events, fundraisers, donation opportunities, and community events.
For up-to-date news on all Subaru Love Promise information and events, be sure to follow our blog!
Want to get involved? Even if we aren't currently running a fundraiser or event, you can always get involved with your local schools or after-school programs, with your local libraries, or with tutoring programs across the greater Charleston area.
We are excited to announce our book donation event that will take place August 1-31, 2015! We've partnered with The American Association for the Advancement of Science (AAAS) to donate award-winning science books to a local school.  Each book chosen has been selected as winner or a finalist for the SB&F Prize for Excellence in Science Books.
As a customer, you will have the chance to make a difference in your community.  Throughout the month of August, you can work with our store to donate a book to our local education partner.  Please contact us for further details on how to get involved and help our local schools!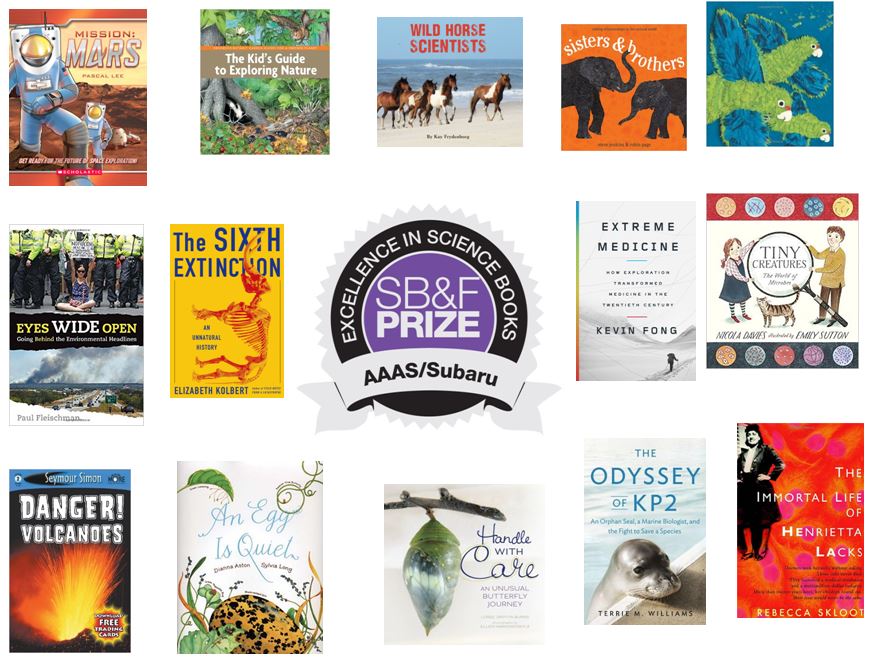 Hours
Monday

09:00 am - 07:00 pm

Tuesday

09:00 am - 07:00 pm

Wednesday

09:00 am - 07:00 pm

Thursday

09:00 am - 07:00 pm

Friday

09:00 am - 07:00 pm

Saturday

09:00 am - 06:00 pm

Sunday

Closed
Make an Inquiry
* Indicates a required field