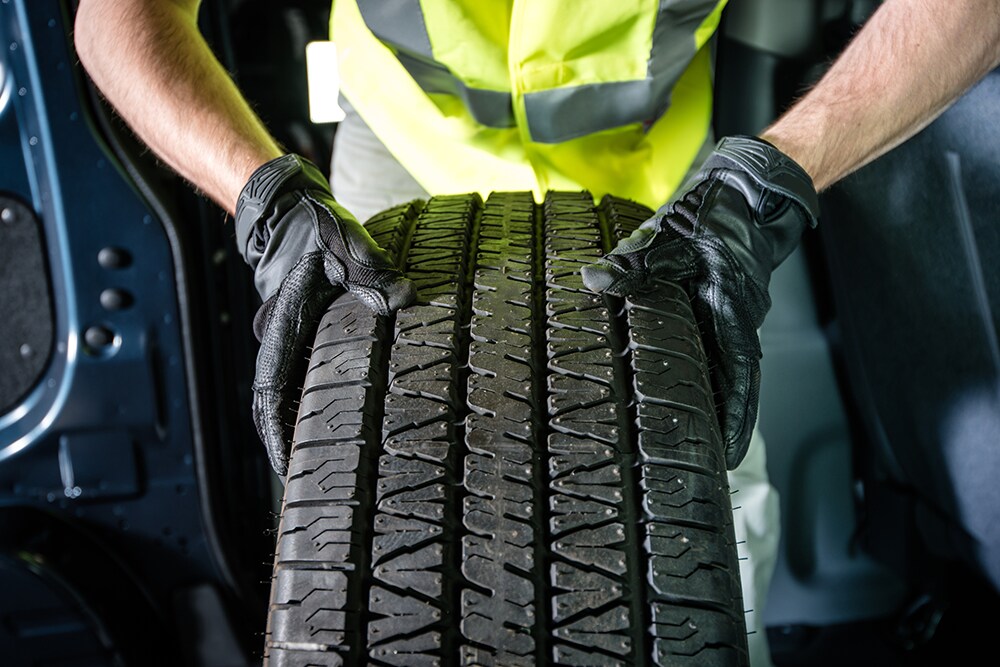 Crews Subaru of Charleston is Where You Want to Go for Your Tire Installation
Tire Installation Done by the Experts at Crews Subaru of Charleston
Your tires are a very important part of your vehicle. After all, without a good set of tires on your car, you wouldn't be able to go about your daily travels safely. Since tires are so important to the performance and safety of your vehicle, it only makes sense that you would want experts doing the installation. If you are currently looking for new tires, and want a top-notch team to do the installation, you should come to Crews Subaru of Charleston, located at 8261 Rivers Avenue in North Charleston, SC. We will make sure your tire installation is done correctly and efficiently.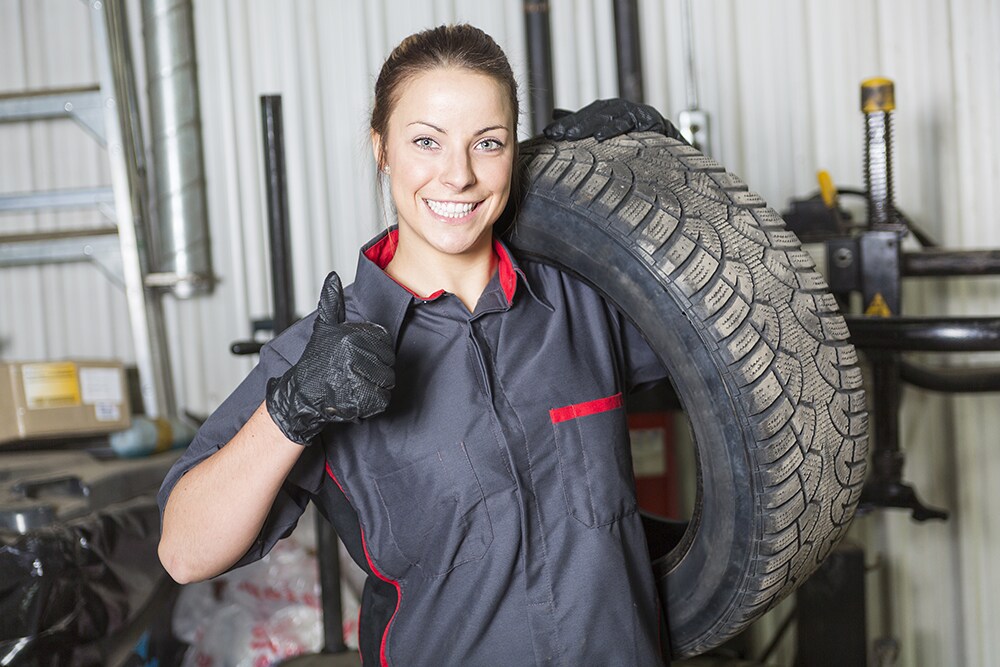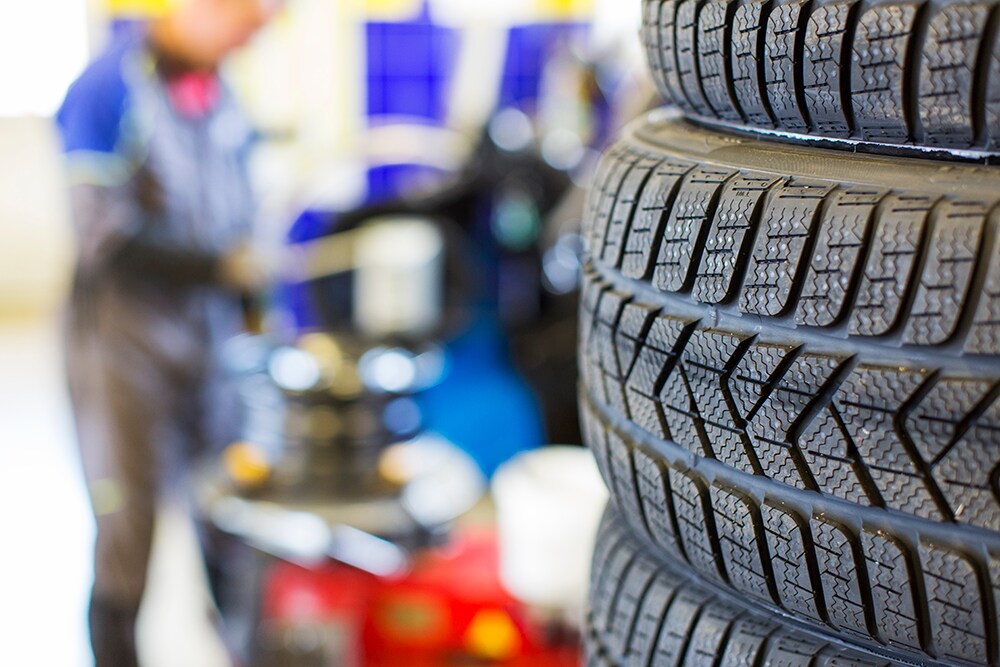 What's Involved with a Tire Installation?
When you come to Crews Subaru of Charleston, we will make sure that your tire installation is done thoroughly. While it may seem easy in theory to slap on new tires and send you on your way, there is more to be done in a proper tire installation. First, you will want to choose some tires from our parts center. We carry many of the top brands in the world, including Goodyear, Dunlop, Michelin, Pirelli, Firestone, Bridgestone, and Continental. Once you've selected your tires, we can do the rest.
At your installation appointment, our service technicians do your tire installation, they will remove your wheels, as well as the tires you currently have on them. We will do an inspection of the lug nuts and wheels to make sure that they are in good condition. Our team will make sure that we replace any valve stems if needed, and mount and seal your new tires. After that is completed, we will inflate and balance the tires and place them with the wheels onto your vehicle.
Why Choose Crews Subaru of Charleston?
Our dealership has factory-trained, Subaru-certified service technicians, which means that you are getting tire installation from experienced, well-trained professionals. They have done thousands of tire installations, so you can count on an efficient and thorough job. We also have the facilities, equipment, and tools to make sure everything is done correctly.
Crews Subaru of Charleston, in Charleston, SC, is your home for all of your tire service needs. Schedule your tire installation with our service center today, so you can make sure that you are driving on a good set of tires that were installed by the experts.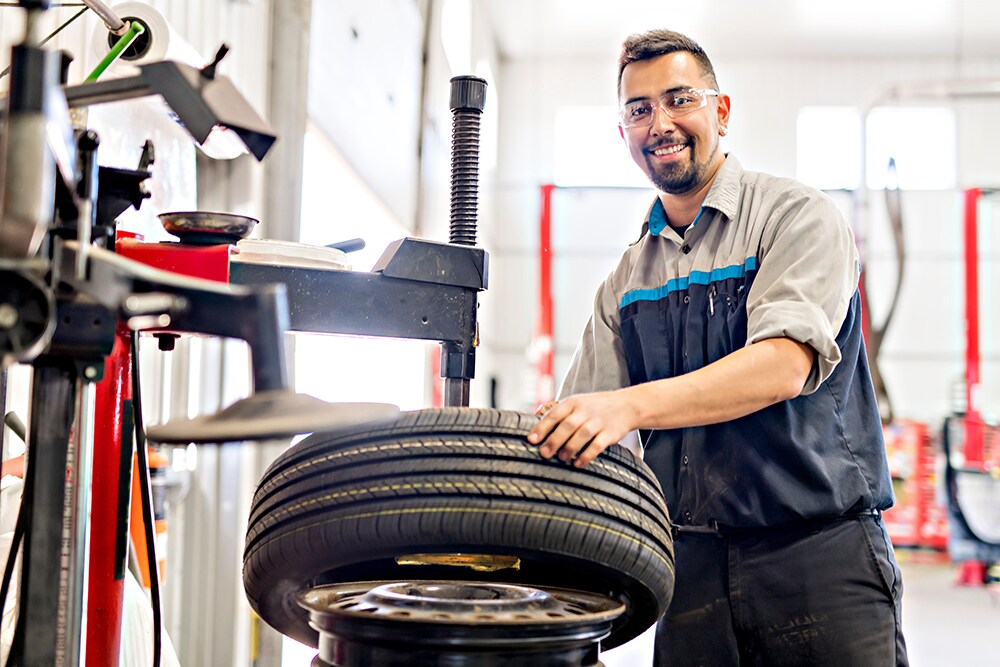 Crews Subaru of Charleston

8261 Rivers Ave
North Charleston, SC 29406