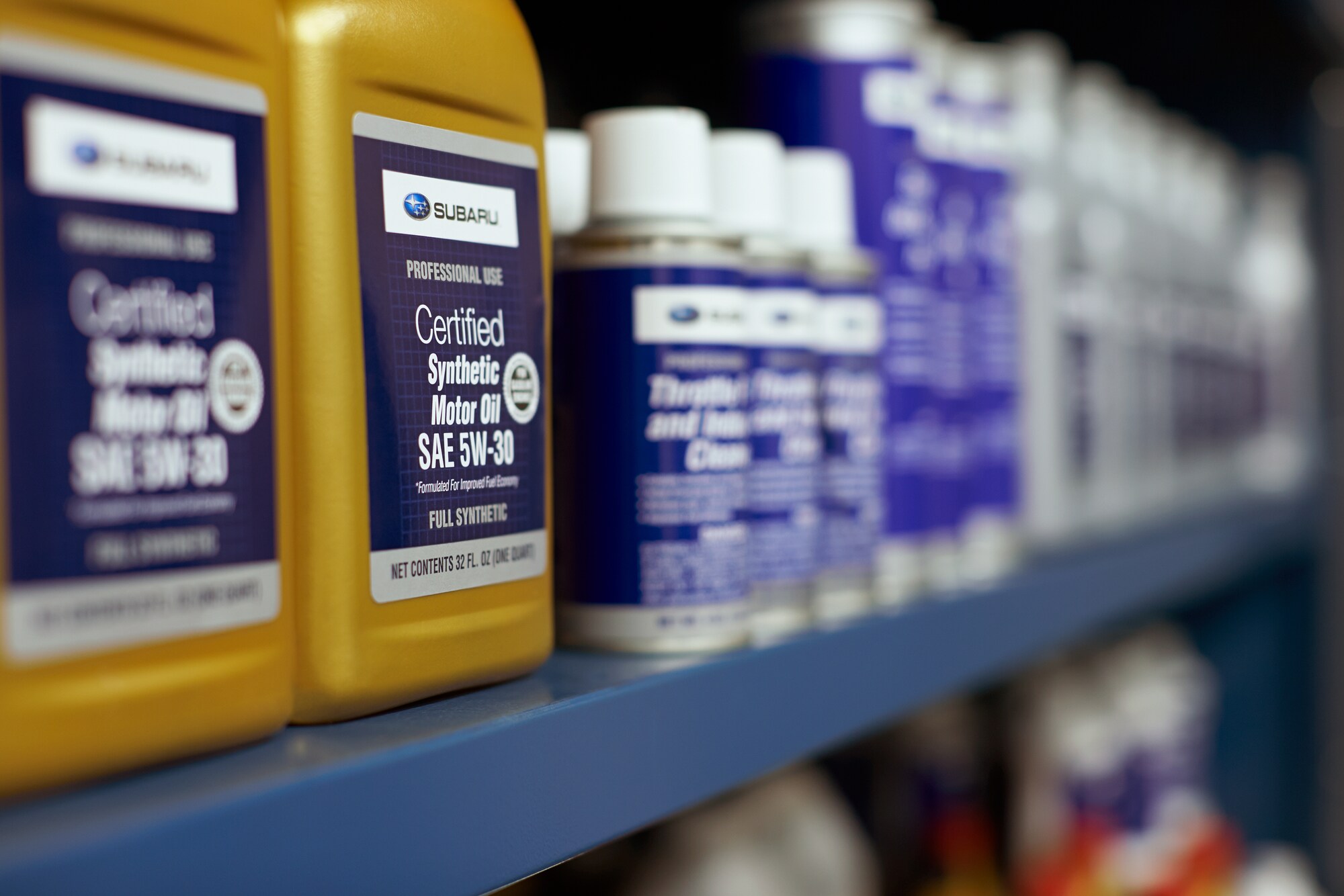 Let the Service Team at Crews Subaru of Charleston Take Care of All of Your
Oil & Filter Service Needs
Keep Your Engine Healthy With Regular Oil Changes at Crews Subaru of Charleston
Your engine is the most important component of your vehicle, and it is also one that requires the most maintenance to live a long and healthy life. With regular oil and filter changes at our Charleston Subaru service center, you can help your engine live longer and maintain peak performance for years to come.
Why Oil Changes are Important
Your oil creates a lubricating layer between your fast-moving engine parts to help prevent friction, reduce heat, and lessen wear over time. However, even the best engine oil will be subject to thermal breakdown if left unchecked for an extended period of time. When engine oil breaks down, it loses its ability to coat engine parts properly, and it can no longer dissipate heat as effectively. This combination spells trouble for even the newest engines, as both friction and excessive heat combine to damage internal engine parts. That damage is irreversible, and can drastically shorten the life of your engine, resulting in costly repairs down the line.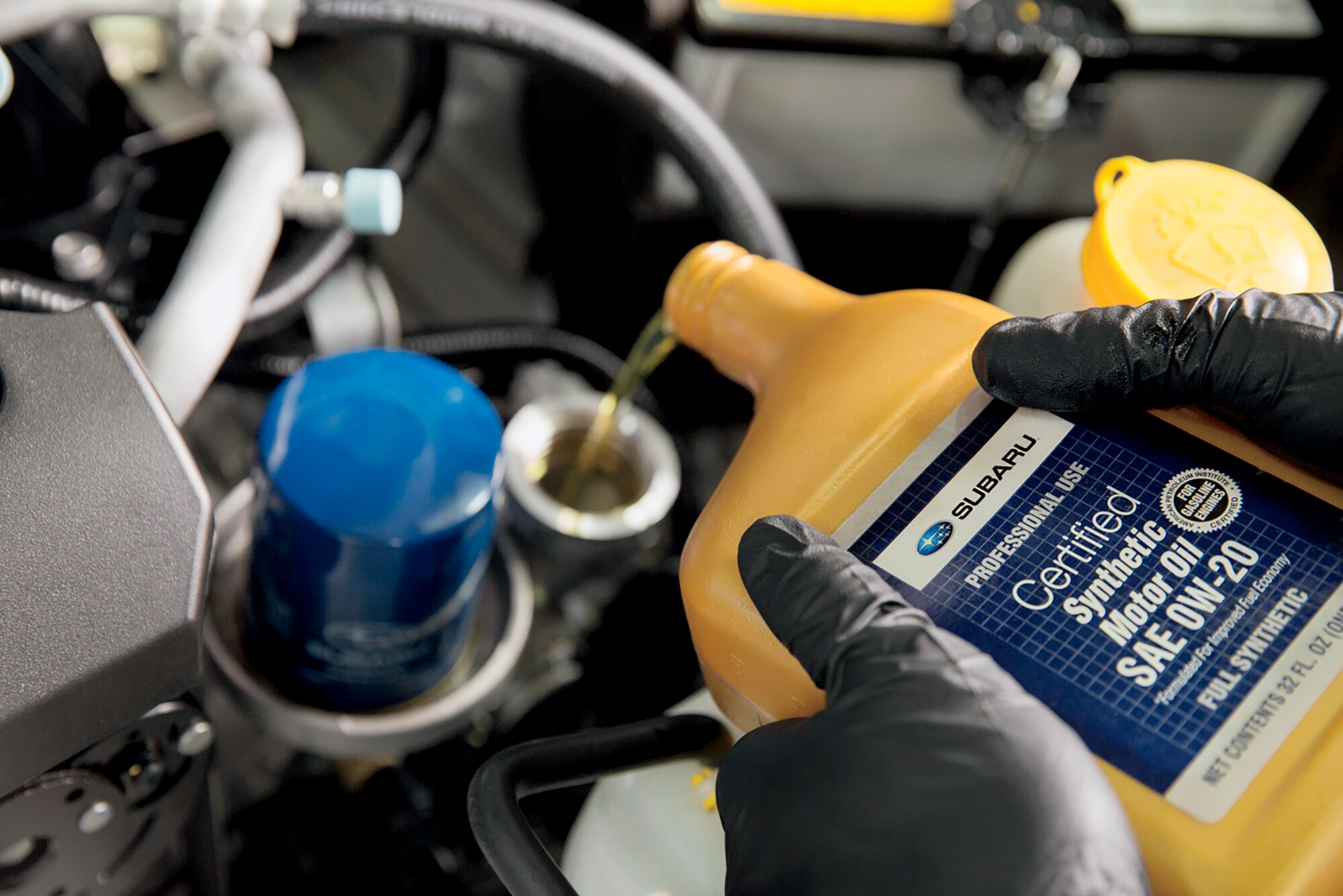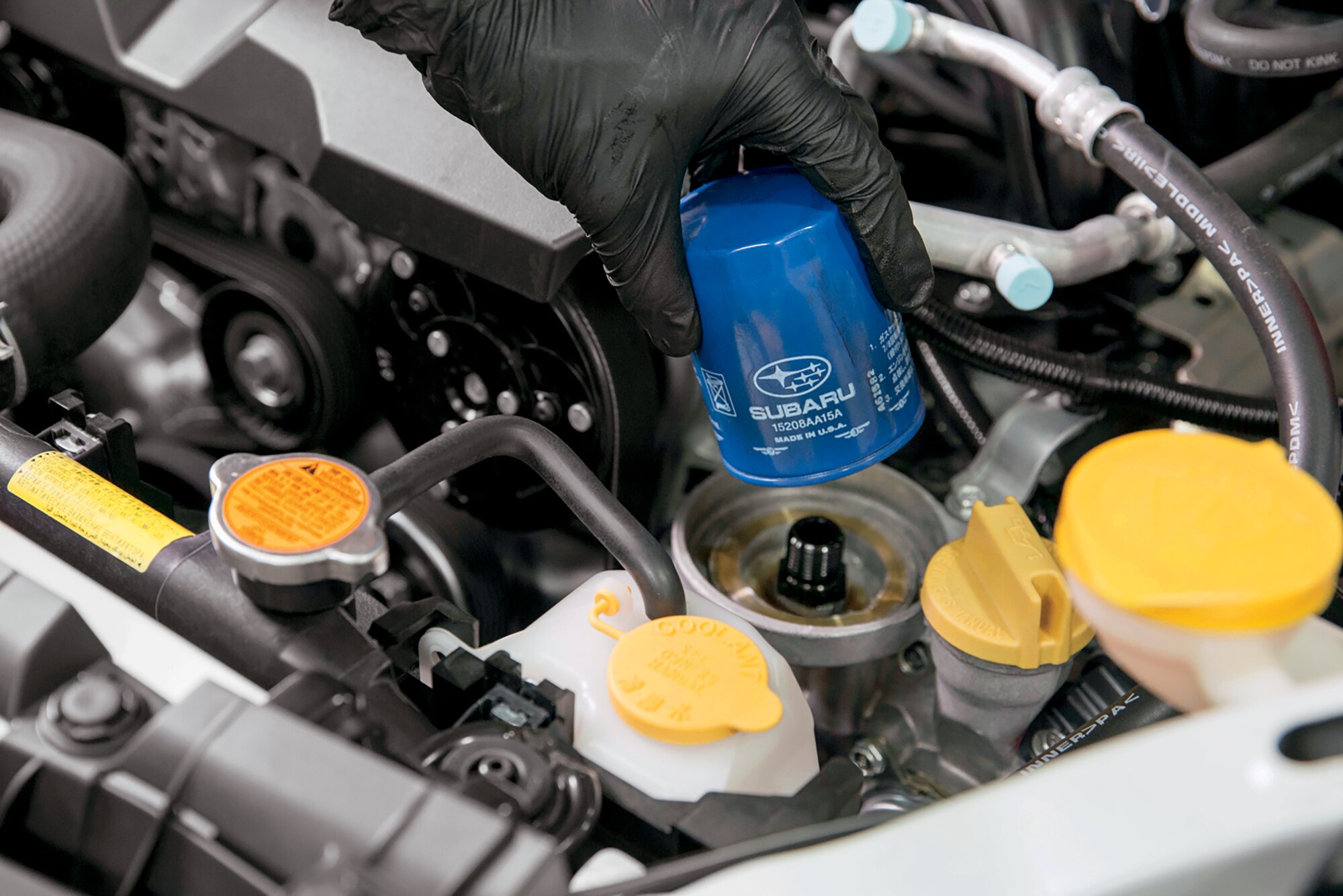 Changing Your Oil Filter
As you drive, you'll encounter dirt, dust, grime, and other contaminants that can find their way into your engine. Whether it's carbon build up from burning fuel or foreign particles from external sources, your oil filter has the task of filtering out these solids to keep your oil system flowing freely. However, like any item tasked with collecting contaminants, the oil filter will eventually run out of capacity to catch more gunk. At this point, you'll have contaminants throughout your entire oil system clogging small passageways and damaging internal parts.
Schedule Your Oil Change Today!
You likely know when your next oil change is coming up, so don't hesitate to make your appointment now and be ready to have your oil and filter changed to keep your engine running in top form.
Crews Subaru of Charleston

8261 Rivers Ave
North Charleston, SC 29406