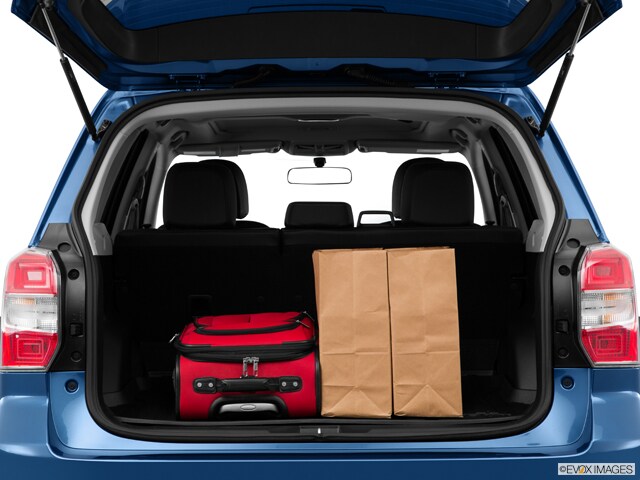 The Subaru Forester Goes Toe-to-Toe With the Competition!
Take the Wheel and Take Charge, with the Impressive New Subaru Forester!
Subaru knows that you're not buying an SUV to take the easy road. That's why every Subaru sedan, SUV, and wagon comes with all-wheel drive standard. We don't believe in punishing drivers with price hikes just for wanting a more controlled, more capable ride on any road in the North Charleston, SC area. With the new Subaru Forester, you'll get everything that you want in an adventure-loving SUV, without the baubles and fluff that just bump up the cost.
Not sure if the new Forester is right for you? We've published this brief comparison against the Forester's biggest competitors. For fairness, we've compared the entry-level models as equipped with AWD. Because the Forester's all-wheel drive comes standard, we wanted to level the playing field for the available AWD in other SUVs.
Subaru Forester -vs- Honda CR-V in North Charleston, SC
The new Honda CR-V may be talking some big game, but can it hold its own against the Forester in terms of practicality?
When equipped with available all-wheel drive, the CR-V will cost you an extra $2,500 on just the base model. The Forester just wants you to be happy. And save you some money
The Subaru Forester's 6-speed CVT gives you smoother transitions than the CR-V's 2-speed
Enjoy more passenger room in the Forester than in the CR-V--almost a full four cubic feet of extra space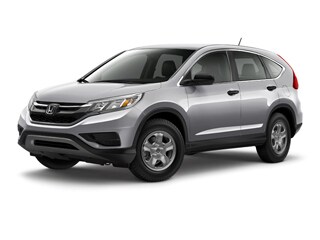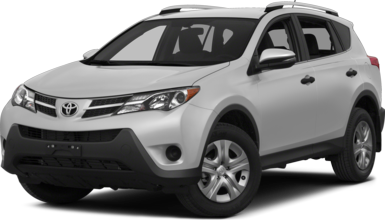 Subaru Forester -vs- Toyota RAV4 in North Charleston, SC
The Toyota RAV4 is also spacious, it gets about the same fuel economy as the Forester, and the Toyota brand is also known for being pretty reliable. But if you want a SUV that can really go from city to country to backwoods, seamlessly, check out the Forester.
When equipped with available all-wheel drive, the RAV4 is nearly $3,000 more expensive than the Subaru Forester
The Subaru Forester has better NHTSA crash safety ratings than the RAV4. And isn't the safety of you and your loved ones paramount?
But we can't forget about power; the Forester's available turbocharged BOXER engine boasts 250 horsepower. The RAV4 just can't keep up
Put a New Forester to the Test at Crews Subaru of Charleston
We love the new Subaru Forester. But you don't have to take our word for it. You don't even have to take our list of specs and figures. Nothing compares to the real thing. So when you're ready to put your research to the pavement, come to Crews Subaru of Charleston to compare models for yourself, take a test drive, and explore your options for buying or leasing a new Subaru in North Charleston, SC.
And, as always, if you have questions don't hesitate to ask!